Traveling has never been part of my life plan.
Whilst married, holidays were spent visiting family or taking the boys to Butlins.
Going Abroad or traveling never entered my mind.
Then I met Geoff !
Within months of meeting him he was suggesting I went to Les Gets, skiing and then Corsica, where we walked the GR20, which is still the hardest thing I have ever done.
Then it was Morocco, where we walked Mount Toubkal in the Atlas mountains and met Lady Mac
All followed by trips to Spain, Finland and Peru, where we walked the amazing Inca Trail.
In between, there has been many wonderful skiing and walking trips in Les Gets too.
In June we are having a week in Italy, mainly to attend a wedding but I am sure we shall squeeze some walking in too.
Then there is the Big Plan for September 🙂
Flights have now been booked, and we shall be flying to Beijing, the exciting thing is I will be in China for 4 weeks 🙂
As you may expect we hope to walk many sections of The Great Wall.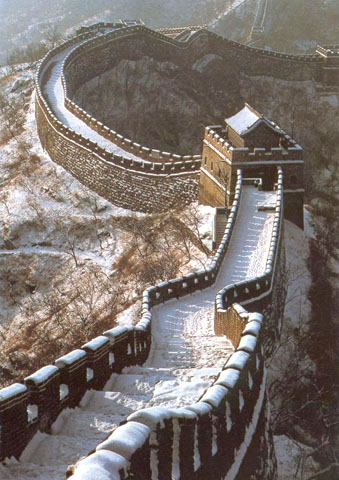 (Visited 142 times, 1 visits today)